Xreart Studio – Turning old masterpieces into new ones
---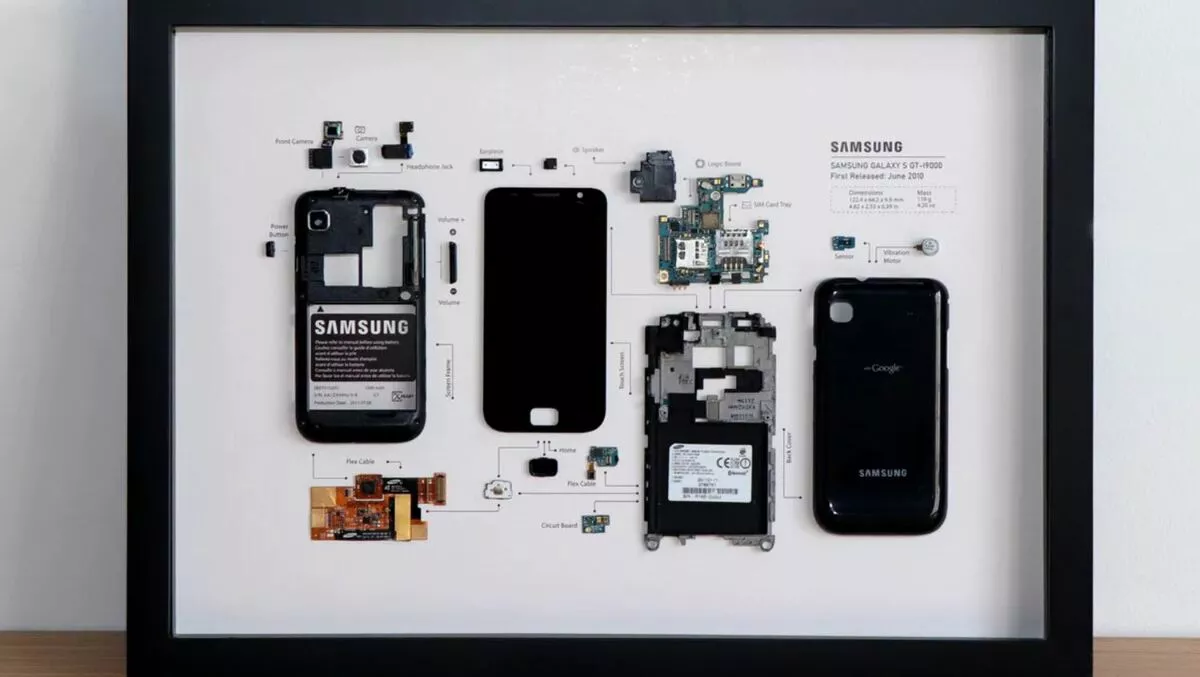 When Xreart Studio photographer Zach accidentally dropped his iPhone at an event in 2019, it ended up spurring the company to shift its focus from photography to creating artwork at home. help of broken and disassembled gadgets. Xreart now specializes in turning used smartphones, smartwatches, and handheld game consoles into artistic conversation starters for your office, studio, or man cave.
When Zach couldn't bring himself to throw away his broken iPhone, he was inspired to take it apart and put it in a frame after seeing a forum post from someone deciding to display their unused iPhone in a display case.
Three years later, and 2022 has been a busy year so far for Xreart with the launch of their PSP frames in March, followed by the release of their Gameboy, Nokia and Samsung frames a month after.
The startup also plans to expand its product line with framed crypto art, as well as jewelry and phone cases made from electrical components that will hit shelves before the end of the year.
In a world where technology moves so quickly and uses for pre-loved gadgets are limited, it's refreshing to see a company with an innovative way to reuse them so they can be enjoyed for years to come.
We received the innards of an iPhone 4, intricately displayed in a large black frame. Display labels inform you of every component, from the ring/silent switch to the battery and the 3.5-inch, 325PPI display screen. There is also information on the screen, such as when the device was launched and when it was finally discontinued.
This particular model is priced at $149 (approximately 240 NZD), although at the time of writing it is available at a $10 discount. It should be noted that this is one of the cheapest products, with game consoles and various iPhone frames being offered at higher prices.
Everything is put together nicely on a white cardboard background, and everything looks fantastic displayed in the ebony frame. Unfortunately, a layer of protective film covers the plexiglass, and, annoyingly, this forced me to disassemble the frame to remove it completely. It did, however, allow me to take a closer look at the components of the iPhone, and I noticed that there were hardly any signs of use on the components in our example, suggesting that this iPhone 4 in particular once had a very careful owner.
I really see the appeal of Xreart products – they would make a great gift, and the feeling of nostalgia when looking at one will only increase as technology continues to advance and the years go by.
The products are simple, modern and durable enough to stand the test of time. The price may be a little high, but I think many will look beyond that as they want to furnish their space. For anyone feeling adventurous, Xreart offers free downloads of its various models as well as guides on how to disassemble the various devices and frames, so the hefty price tag can be drastically reduced if you're willing to go the route. DIY.
Either way, it's great to be able to enjoy important gadgets years after they're state-of-the-art.