Valneva's Covid-19 vaccine contract with Europe collapses to be a fraction of original deal – Endpoints News
---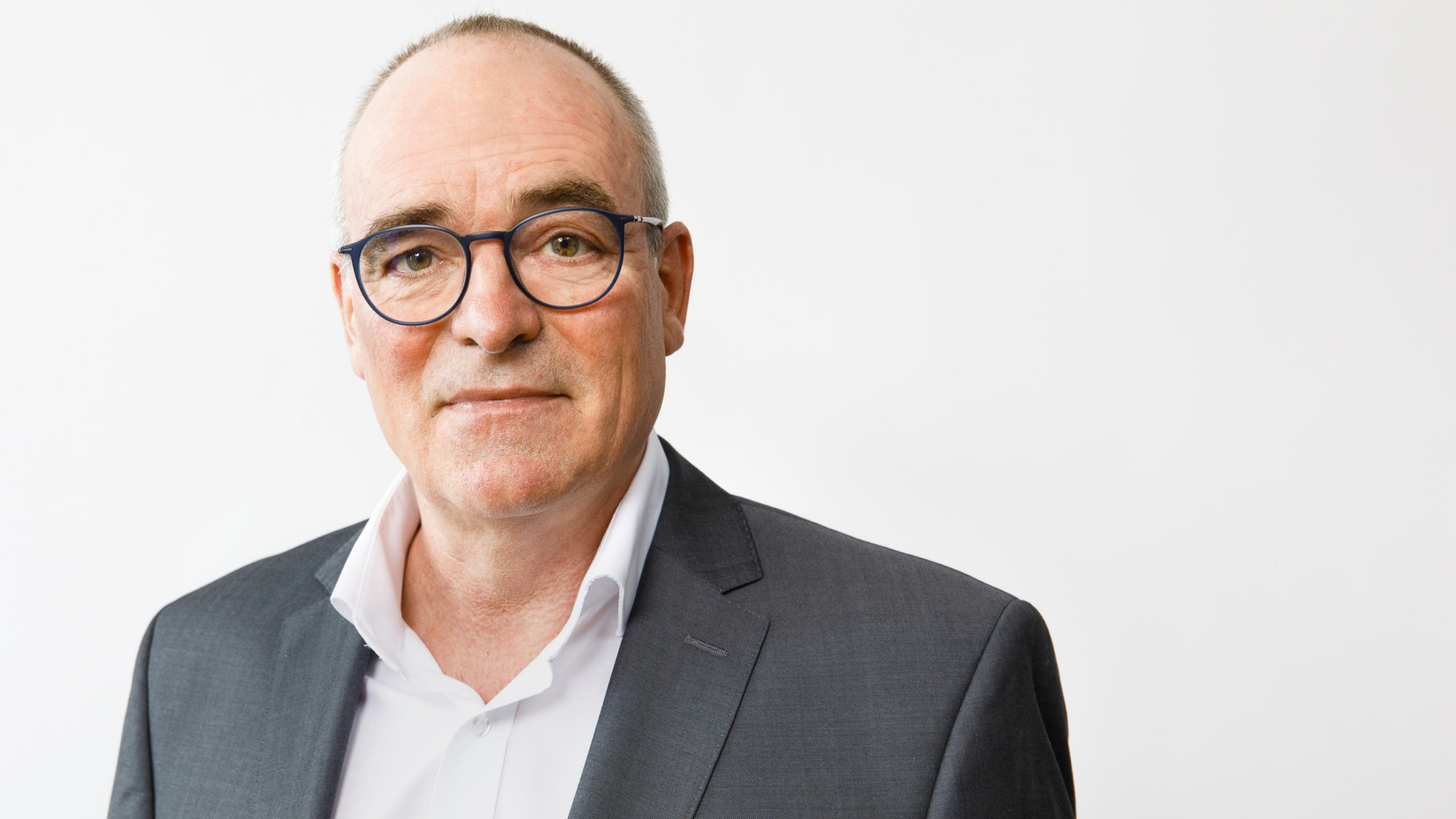 The European Commission announced on Wednesday that it would buy only 1.25 million doses of the newly authorized Covid-19 vaccine from Valneva, after initially purchasing 60 million doses.
The EC first sent a notice of intent to terminate the purchase agreement in May as regulatory review of Valneva's vaccine stalled. In late June, the European Medicines Agency recommended Valneva's vaccine for adult primary vaccination, but the company warned its supply deal could be dead in the water.
"The Valneva vaccine adds another option to the EU's extensive vaccine portfolio, and through our Health Emergencies Preparedness and Response Authority, we are offering the option for Member States who so wish to also offer this vaccine to citizens. "Stella Kyriakides, European Commissioner for Health and Food Safety, said in a statement.
Shares of French company Valneva (EPA: $VLA) plunged nearly 10% on Wednesday and are down more than 60% year-to-date on the Paris Stock Exchange.
The purchase of 1.25 million doses also comes with the option to purchase an equivalent quantity later this year for delivery in 2022, the company said, adding:
The first vaccine doses will be delivered to participating EU member states (Germany, Austria, Denmark, Finland and Bulgaria) in the coming weeks. Valneva will maintain stocks for possible additional supply to these EU member states should demand increase and, in parallel, aim to deploy approximately eight to ten million doses of remaining stocks to international markets. As the shelf life of VLA2001 is expected to reach up to 24 months over time, the Company will aim to deploy these doses within the next six to twelve months.