The Warriors sign first choice Patrick Baldwin Jr.
---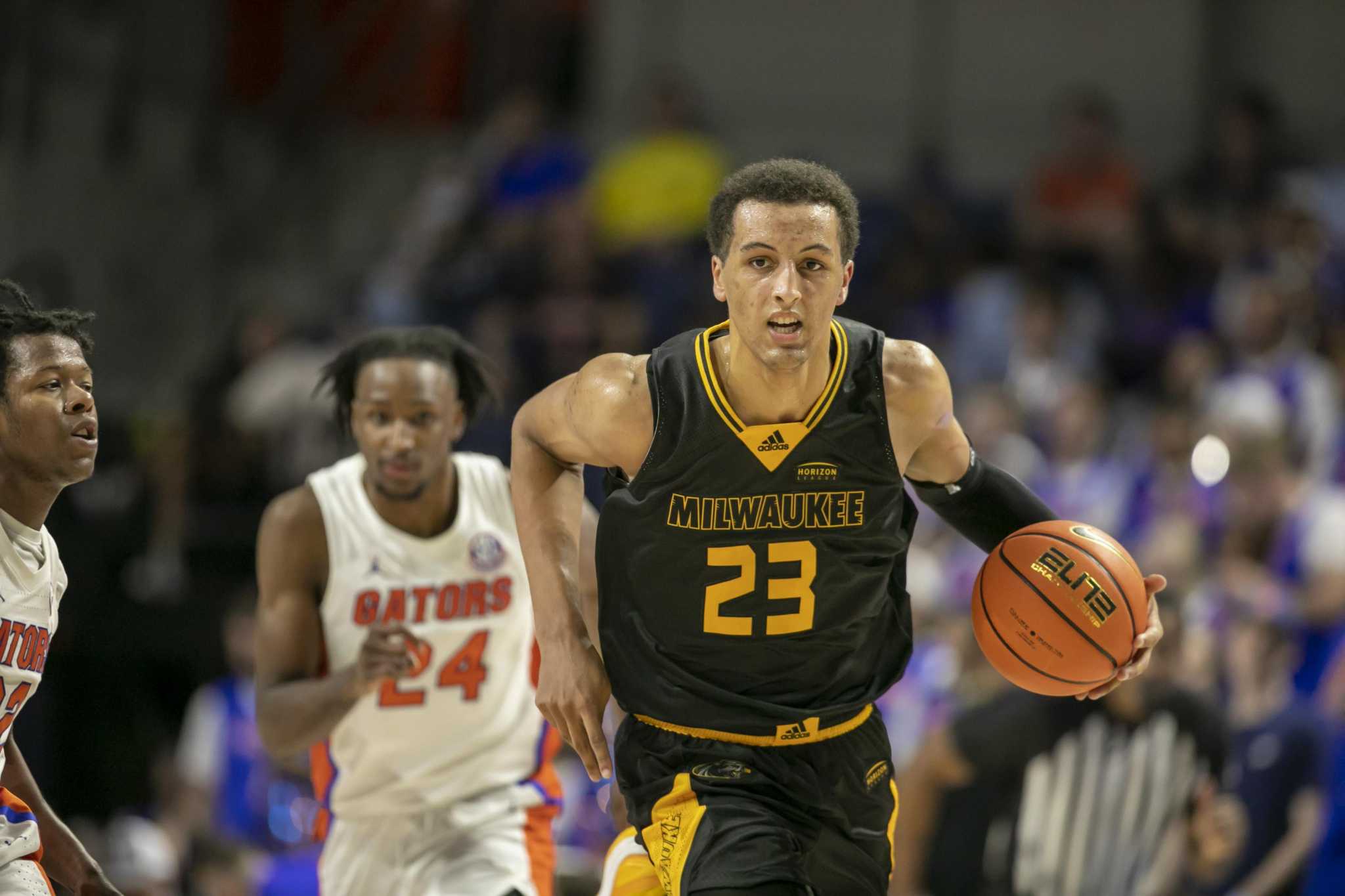 The Golden State Warriors have signed first-round pick Patrick Baldwin Jr. to a contract, the team announced Wednesday.
Baldwin, the 28th overall pick in this year's draft on June 23, is a 6-foot-9 winger from the University of Wisconsin-Milwaukee. He averaged 12.1 points and 5.8 rebounds in his lone college season, which was limited to 11 games due to an ankle injury.