Sri Lankan war criminal unveils giant lion at 'resurrected' Buddhist site
---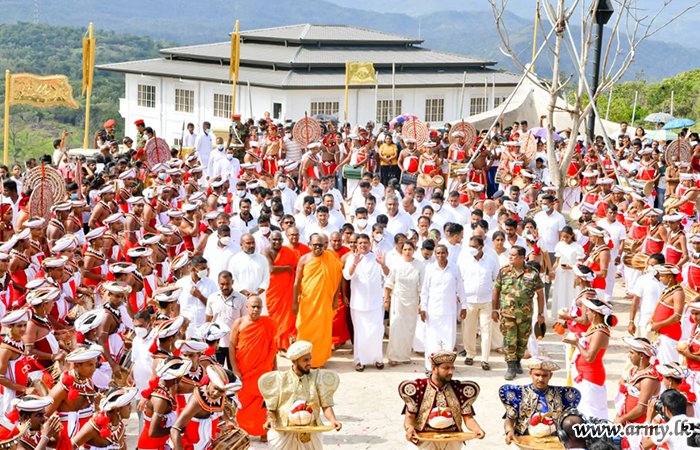 The Sri Lankan army chief, accused of war crimes, was the chief guest at a grand Sinhalese Buddhist ceremony at the controversial Kuragala site this week, where a giant lion statue and a restored stupa were unveiled .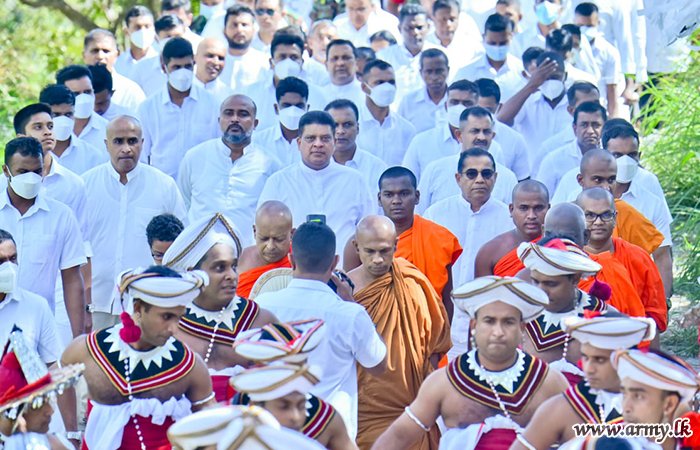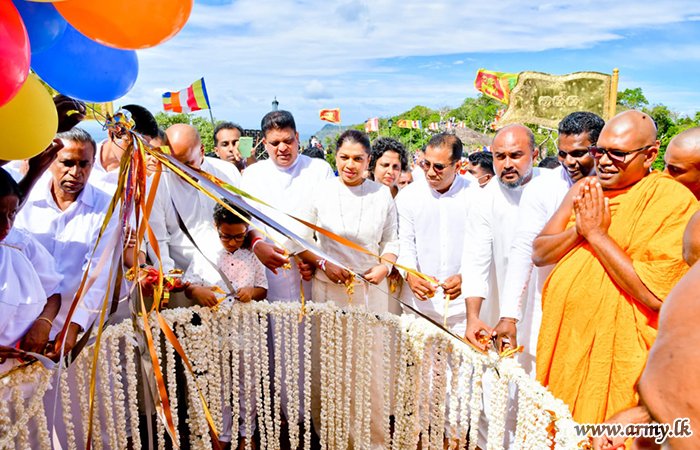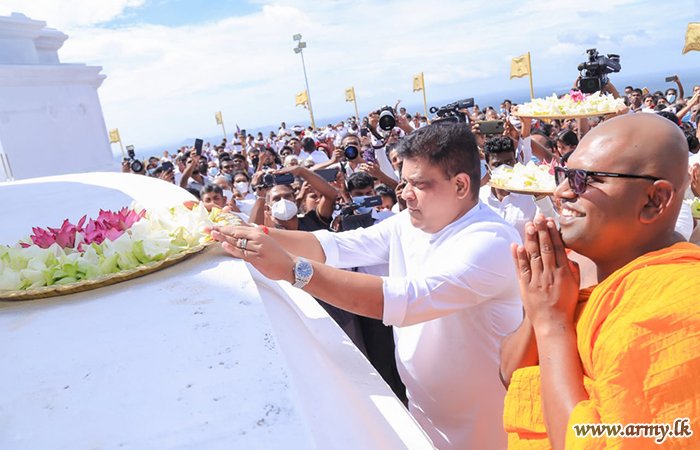 Photographs posted on the Sri Lankan military website and social media pages show Shavendra Silva dressed in white, laying flowers in front of the stupa and delivering offerings to Sinhalese Buddhist monks, during the inauguration of the site Sunday.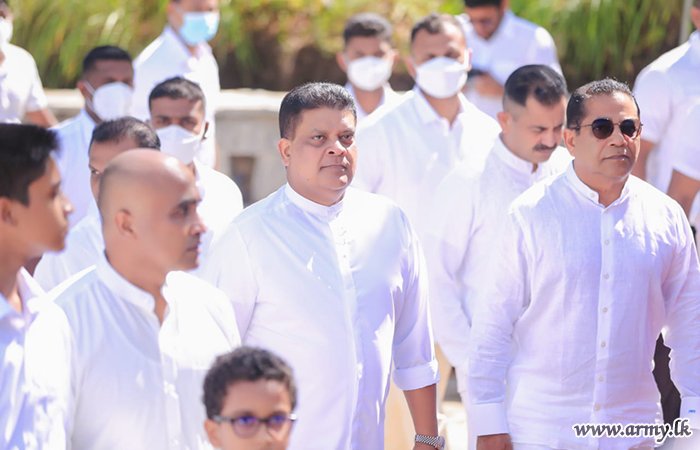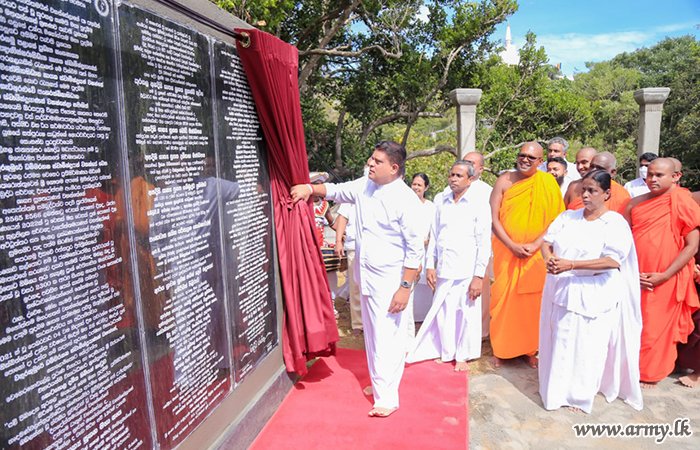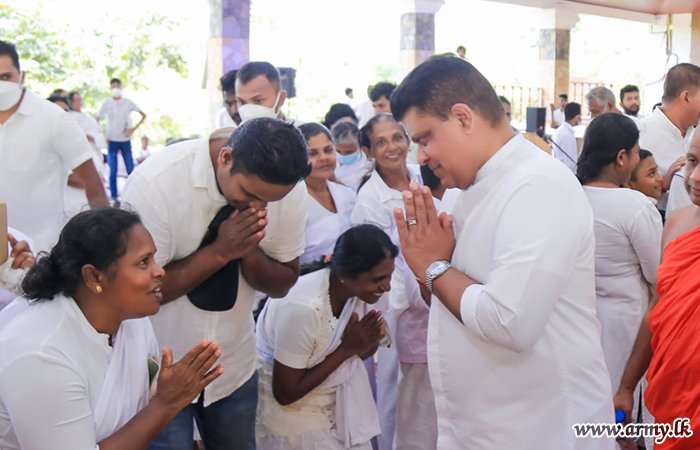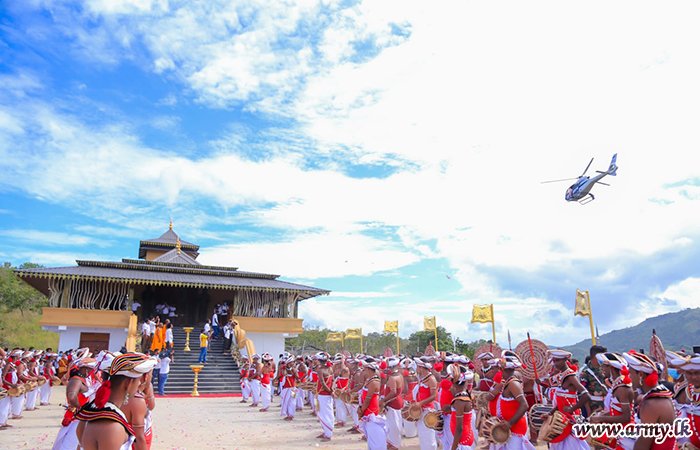 The restoration of the Kuragala site took place in just 13 months. "Army troops constituted the bulk of the manpower for this mammoth task," an official military website said earlier this year when Sri Lankan President Gotabaya Rajapaksa visited the site.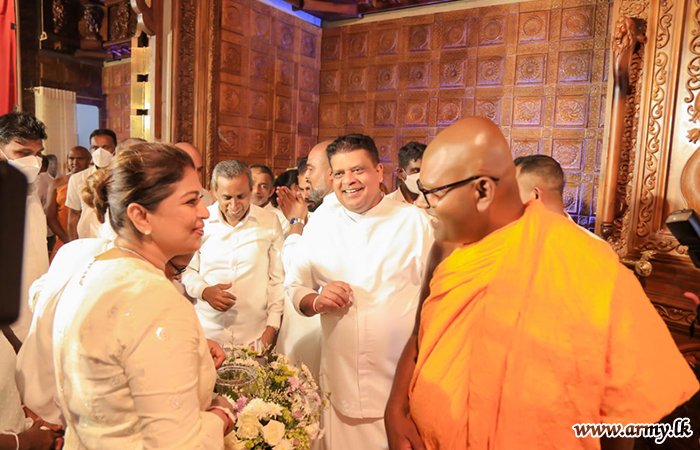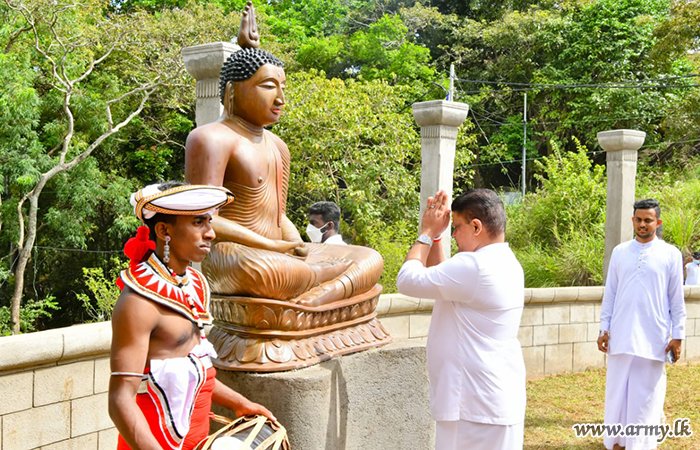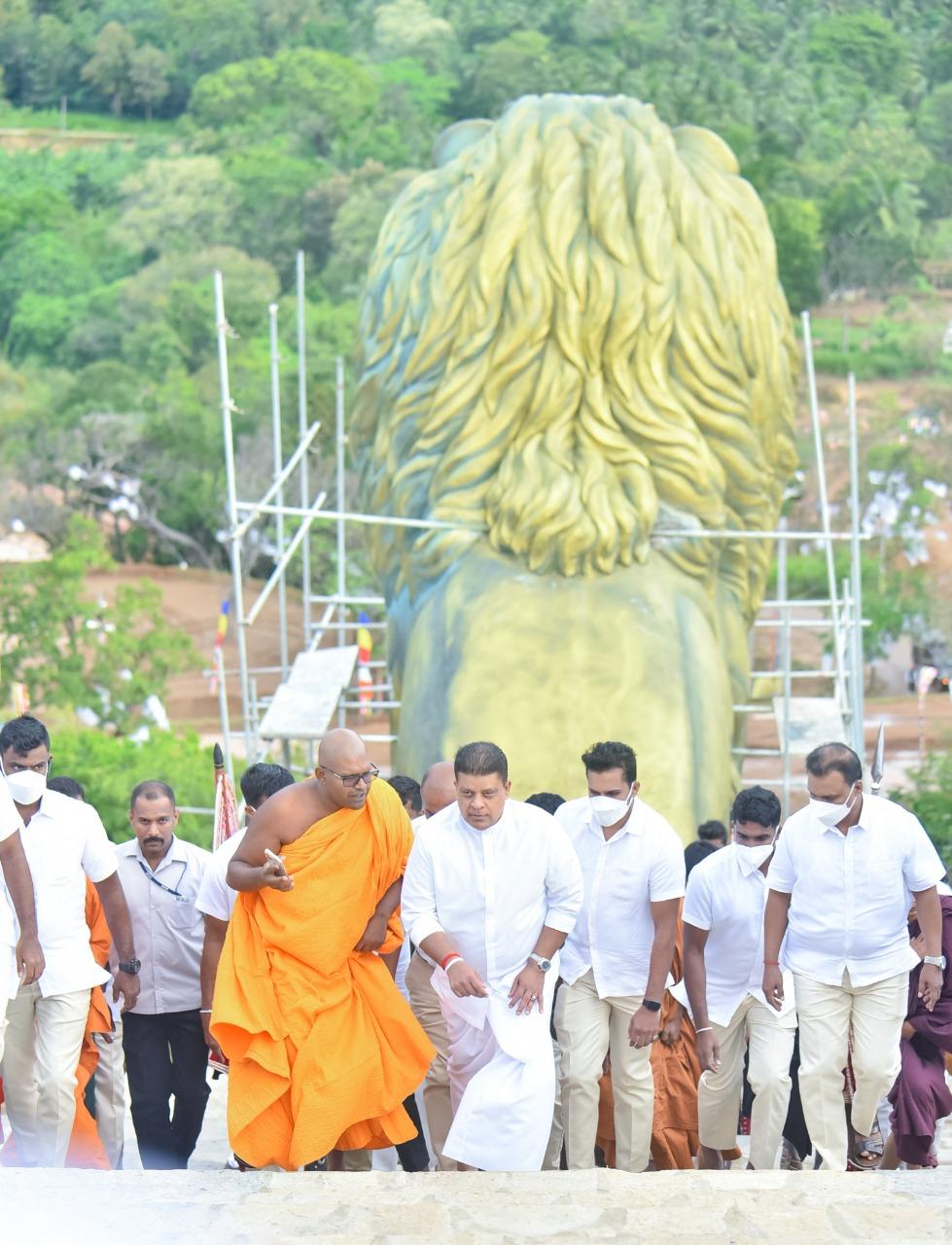 During Silva's visit today, a helicopter flew overhead as hundreds of Sri Lankan soldiers and worshipers gathered.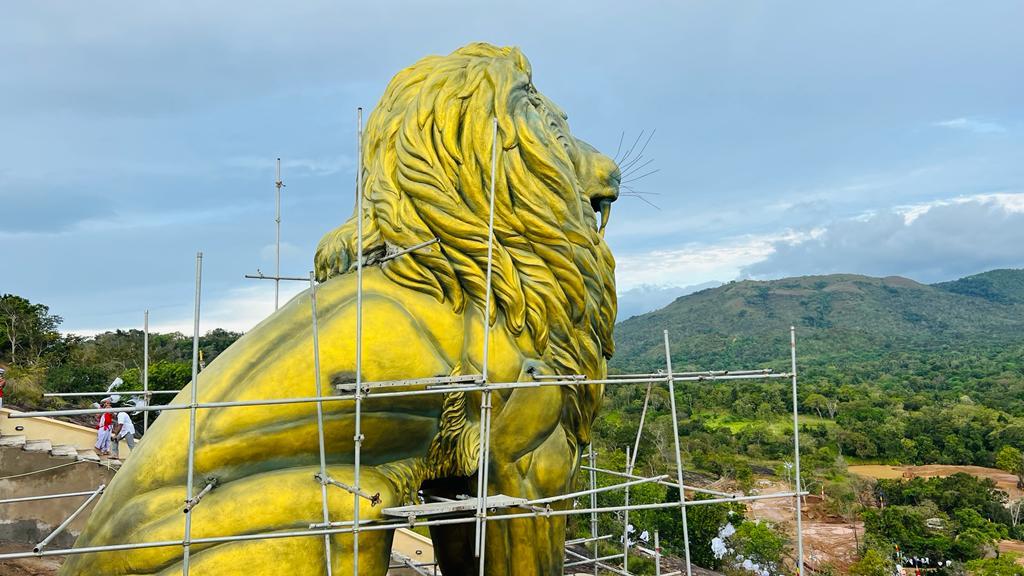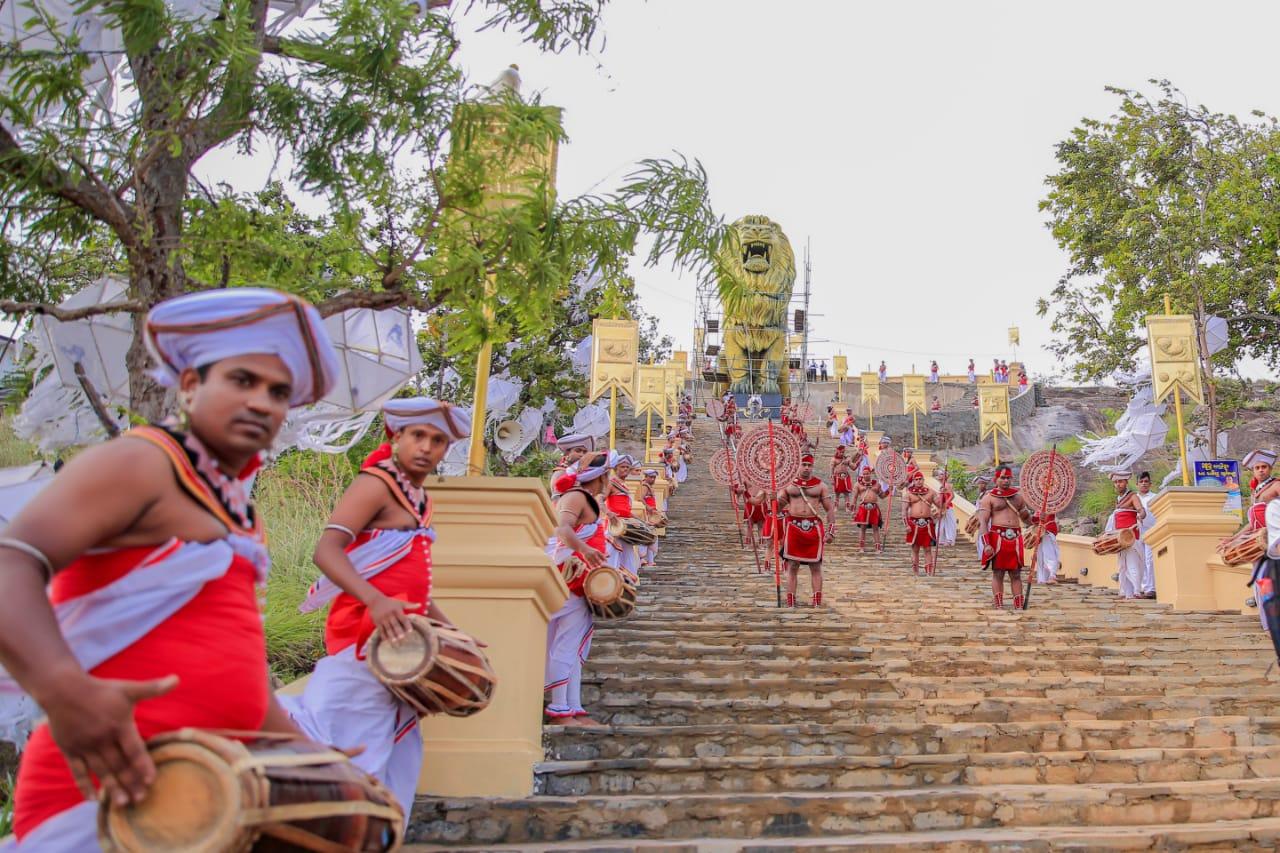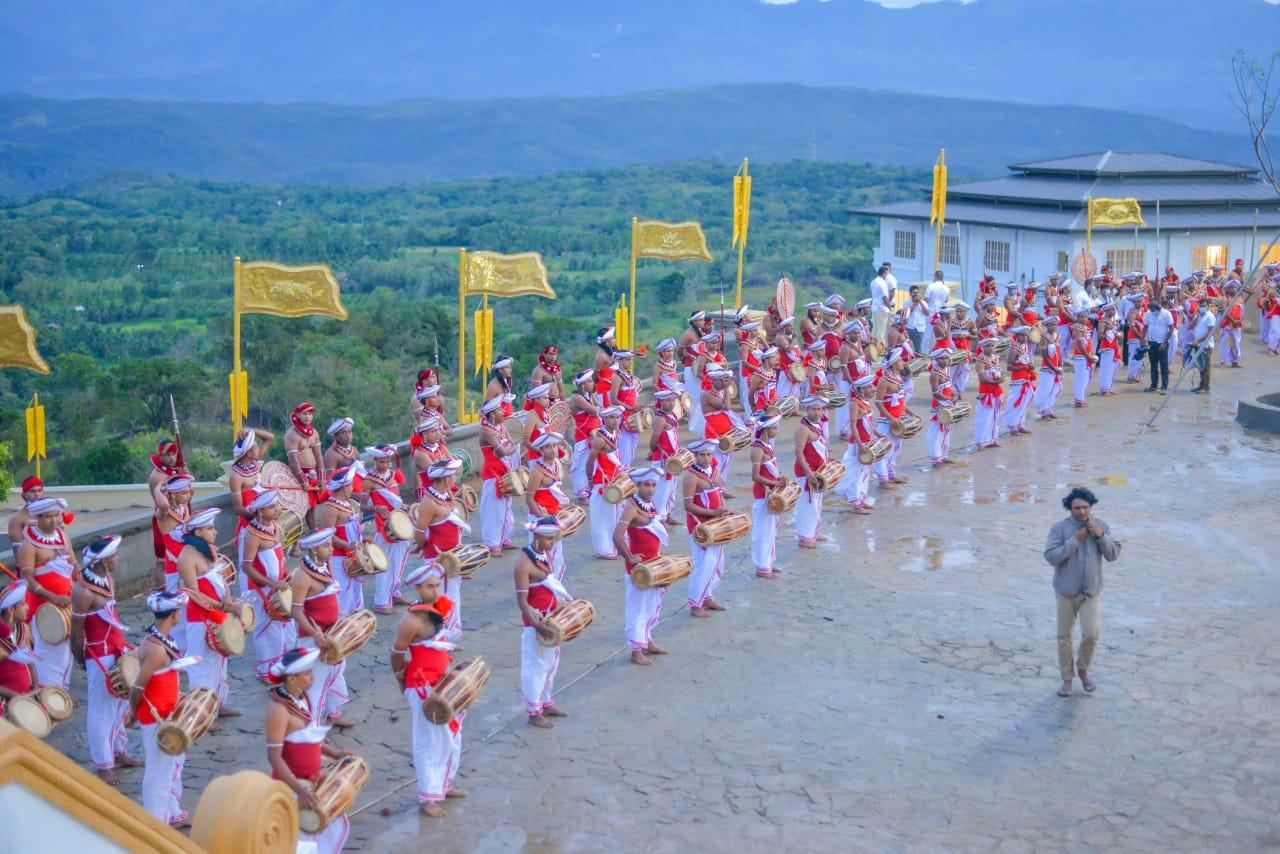 Meanwhile, a nearby Islamic site remains under threat.
In 2013, the Sinhalese Buddhist extremist group Bodu Bala Sena (BBS) called for the removal of the Kuragala Mosque, claiming that "Muslim fundamentalists" had taken over the site and destroyed historical evidence of the mosque's Buddhist heritage. region. Two years later, BBS General Secretary Galagodaaththe Gnanasara said the organization would invade Kuragala and dismantle the mosque "brick by brick".
In 2015, Sri Lanka's Arts and Culture Minister Nandimitra Ekanayake said Prime Minister Ranil Wickremesinghe had appointed a committee to investigate the location, which later established that the mosque was located on an archaeological site. Buddhist.
The issue continued to anger Sinhalese Buddhist extremists with the Daily News publishing an article last year which claimed that "the administration of the mosque is carried out by a Trust and they have changed the history of Kuragala and are engaged in an attempt to mislead not only this country but the people of whole world".
"For this purpose, they recreated a fake stone inscription," the article continues. "These extremists are spreading stories that have absolutely no source."