Prince William explodes at 'stalker'
---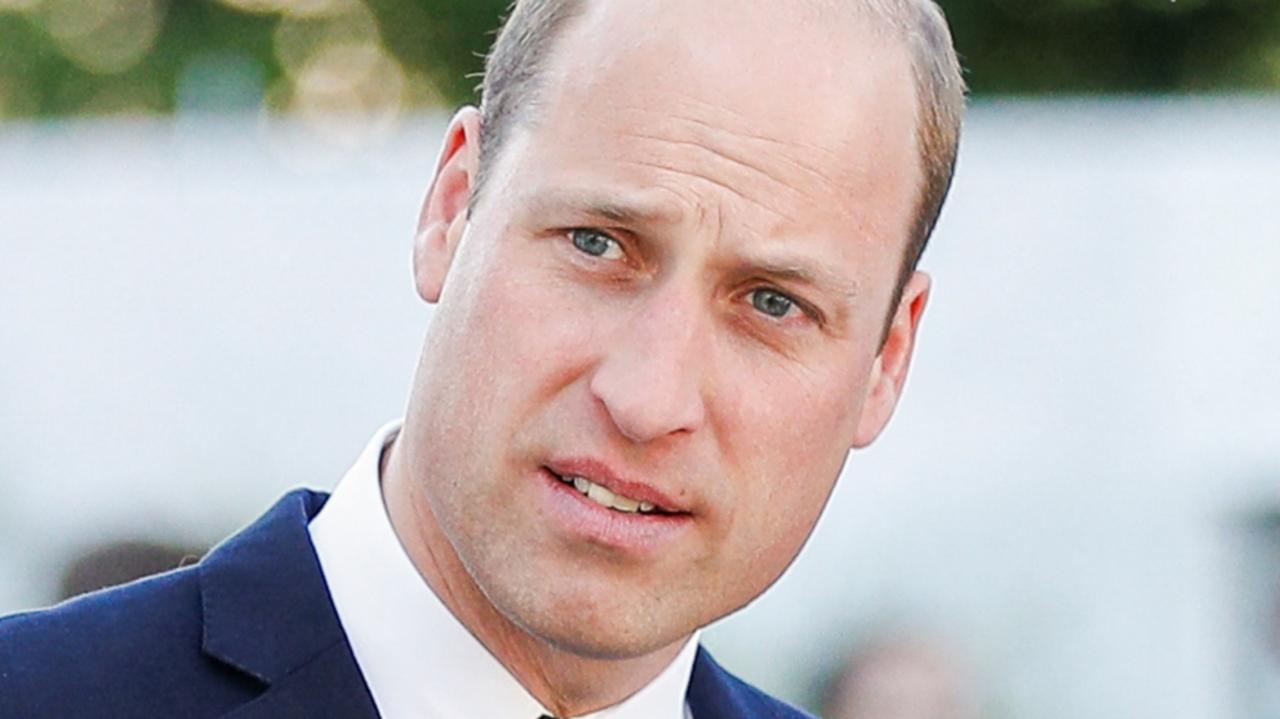 Prince William has raged at a photographer for filming his family on a bike ride, calling the man 'disgusting' and 'scandalous'.
Prince William has raged at a photographer for 'harassing' his family and filming them on a bike ride outside their home.
Video posted to social media shows the Duke of Cambridge scolding a man for taping him outside their family home in Sandringham, Norfolk, England.
William, who is wearing a green jacket and tweed cap, stares at the man filming, calling him "disgusting" and "scandalous".
Just out of sight are Prince George, Princess Charlotte, Prince Louis and the Duchess of Cambridge, who are heard saying: "You walked past our house, I saw you."
William fumes at the man, saying, "How dare you behave like you did with my children. How dare you."
"You were stalking us, you were looking for us and our children. I'm going out for a leisurely bike ride with my kids on a Saturday and you don't even give me your name.
"You are outrageous. You are disgusting. You really are. How dare you behave like this.
"Thank you for ruining our day. You knew exactly what you were doing. I thought you had learned by now, "he adds, before calling his security on his phone to tell them about the "altercation" .
The incident took place in 2021 but only recently came online.
Kensington Palace said the man breached the Cambridges' privacy.
Prince William is particularly sensitive to his family's privacy and blames the paparazzi for contributing to the death of his mother, Princess Diana.