Portrait of an Artist – Shaw Local
---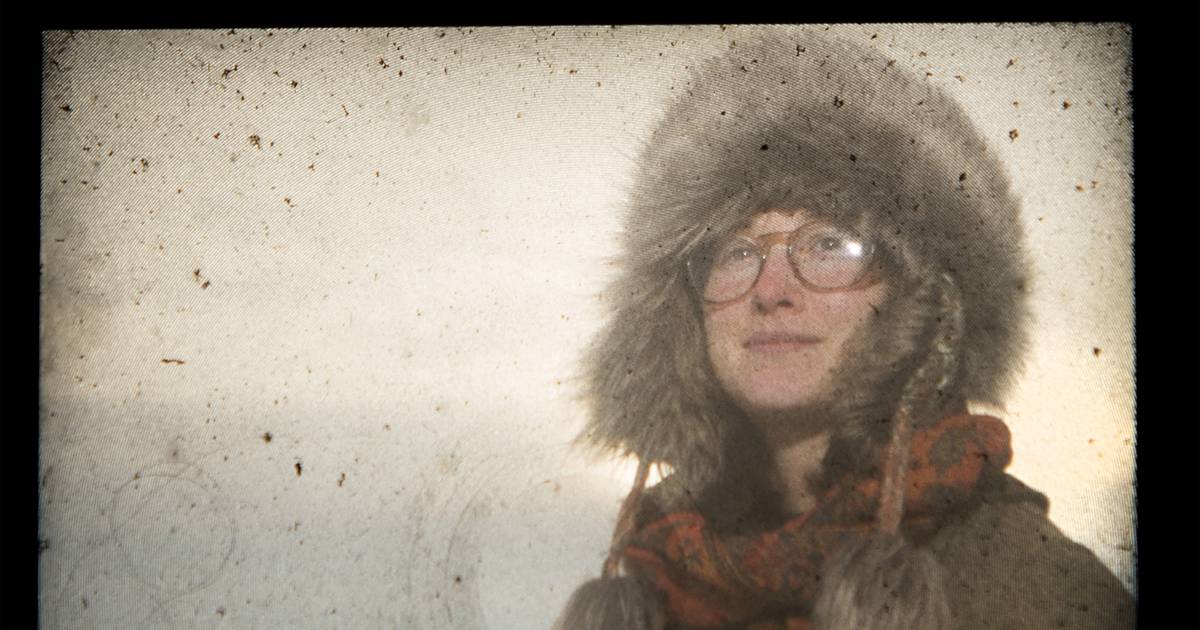 Editor's note: Gazette and Telegraph photographer Alex T. Paschal will periodically provide readers with insights, thoughts and thoughts on some of his photography assignments. "Shutter to Think" will be an opportunity to learn what he sees through the lens and the mindset a press photographer might adopt for given assignments. We hope you enjoy this new feature.
I met 36-year-old Heather Baker last summer at Dixon's "Nuts About Art" art show while strolling around John Dixon Park Square. Our interaction afterwards was very brief. I was drawn to his nature-centered works. Baker uses organic materials to create animal portraits and spiritualized pieces. I took pictures, grabbed a business card and continued on my way. Fast forward to January of this year, feeling the pressure to produce "enterprising" work for Shaw Media, and wanting to deliver content during the planned vacation, I emailed Heather in desperation. She responded almost immediately. The end result was a multi-page profile in the February 12 edition of Sauk Valley Weekend.
During the work on the profile, I took several portraits of Baker to accompany the article. One of the techniques I've employed is called through the viewfinder or "TTV" photography. Basically, taking a picture of an image seen through another camera's viewfinder. Cameras are often larger in size with a larger viewing screen. What is produced is a distorted, dusty, vignetted, raw and ethereal image. This image didn't make the cut in the final piece – it just didn't quite capture his portrait. I was happy with the end result and tried to convince myself to include the image in the finished work, knowing it would have a stunning impact on the first page. For the improvement of the final product, it was left "on the cutting room floor".
-Alex T. Paschal, follow me on Instagram @svmphotogs