The Thrasher Gallery, 510 Mill St., will host an exhibition by photographer David Anderson through Saturday, December 31.
The gallery is open to the public on weekdays from 10 a.m. to 4 p.m. and is accessible to concert patrons on event evenings.
Anderson's passion for photography started by accident.
At a family gathering around Thanksgiving, he removed a roll of 120mm film from his uncle's camera. Why wait? He wanted to see the photos.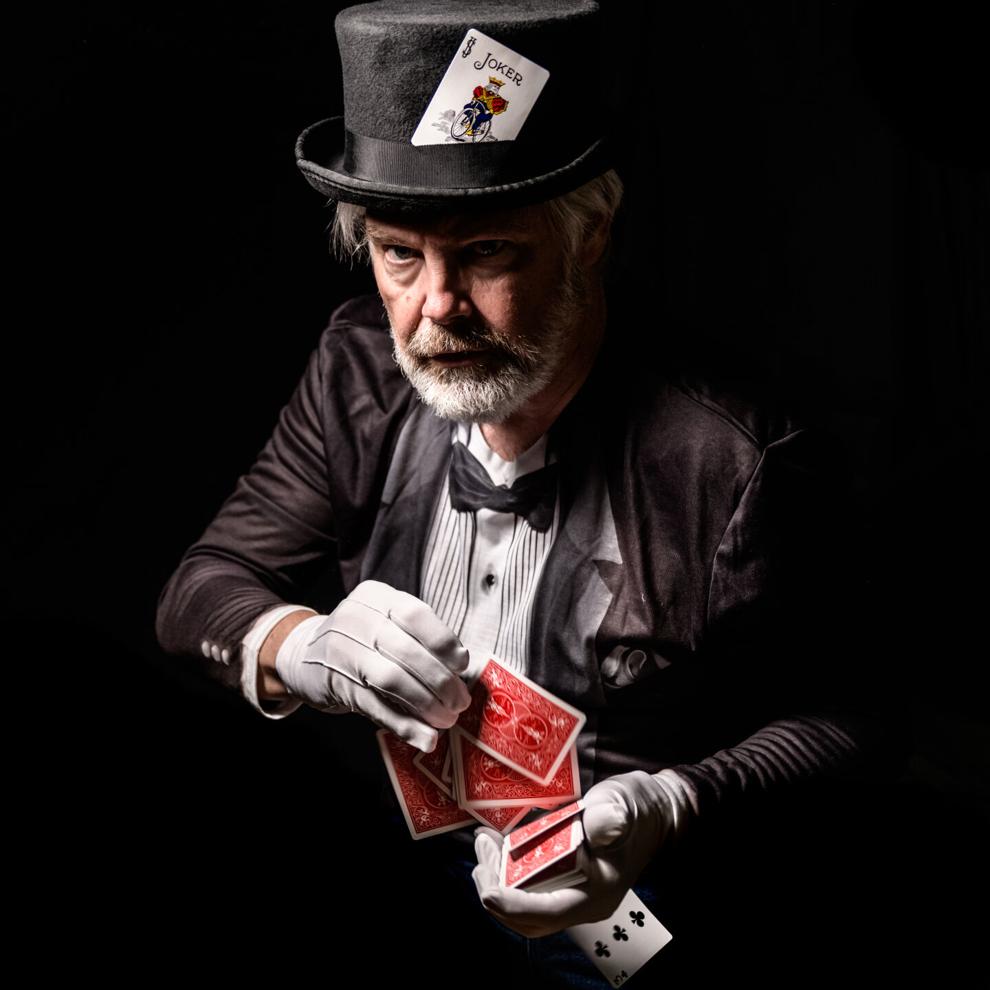 There were no pictures, just yellow and black paper with a strip of undeveloped negative.
After a long sermon, he was sent to his room. It wasn't over. At Christmas, a box of Sears, Roebuck & Co. appeared. It was a darkroom in a box. Everything was included: camera, film, small enlarger, trays, harmless light, chemicals and printing paper.
Most importantly, there was an instruction booklet. The love for photography and creating images began when Anderson took, developed and printed his first photos before he was 10 years old.
After spending his career working for marketing companies, commercial printers and graphic designers, Anderson returned to his photographic roots.
In 2012, Anderson Photo Group was formed to create portraits, individual and family portraits and offer advice to other photographers. Anderson Photo Group creates portraits for professional businesses including financial planners, lawyers, accounting firms, doctors, veterinarians, and even people who want their social media profiles to look good.
Individual and family portraits are regularly scheduled and four to six hours per week are spent consulting on Lightroom, Photoshop and general photography, including beginner to advanced subjects.
Visual artists interested in being considered for an exhibition at Thrasher Gallery can email [email protected] or call 920-294-4279,
Thrasher Opera House's mission is to promote the arts and power of live performance, provide a community gathering place, and preserve the historic Thrasher Opera House.
For more information, visit www.thrashoperahouse.com.