Meet the African artist as the muse who took his work international
---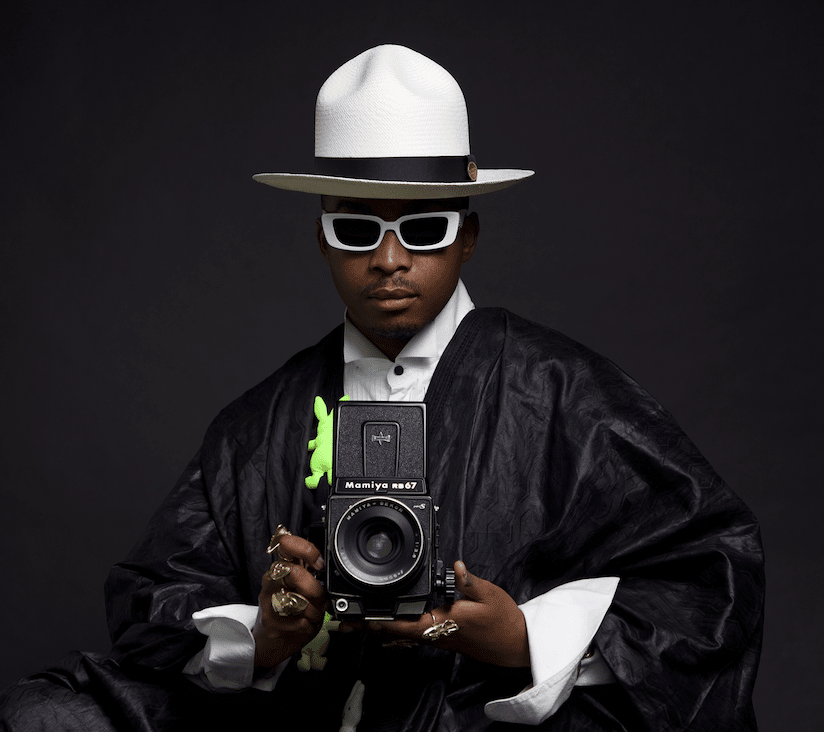 THIS IS OUR MAN IN THE UK. former FORBES AFRICA 30 Under 30 member and South African photographer and creative director Trevor Stuurman is currently showing his first solo exhibition outside of South Africa.
The collection of self-portraits, Trevor Stuurman: Life Through The Lens, opened in May at Doyle Wham, a contemporary African photography gallery in the UK.
"What I'm most looking forward to is entering a new market and having a different audience for my work. I'm pretty comfortable with my digital audience, but having an audience in a gallery space and the opportunities that will bring – just having my voice and my work alive, having multiple lives outside of the digital space," says Stuurman about this new personal show.
Hailing from Kimberley in the Northern Cape Province of South Africa, Stuurman burst onto the scene after winning the ELLE Style Reporter Search award in 2012.
Since then, he has photographed Barack Obama, Beyoncé, Teyana Taylor, Shanelle Nyasiase, Gigi and Bella Hadid, Kendall Jenner and Imaan Hammam.
But still his favorite? Naomi Campbell.
"I think she's such an icon and photographing her gave me so much more confidence. She's someone who doesn't hold on. And she trusts. She didn't want to look through the pictures, she just said "pick your favorite and let's go". It instilled a lot of confidence in me, that someone like a model and an icon like her would have so much faith in someone like me. It also marked a moment in my life "says the happy photographer.
Rihanna would be a dream to photograph, he thinks. Yet another would be Trevor Noah, firstly because they share a first name and are both South African. Stuurman loves how far Noah has come, how he breaks down an issue, while giving his point of view. He is impartial and biased, he adds.
But Stuurman never considered himself art, despite being a muse to many. He asked unnecessary questions while filming the Doyle Wham exhibit.
"It was a good exercise in self-care and self-love. So I think it's definitely a test of self-love. And a celebration of that, too," says the distinctive designer and graduate of the AFDA.
Another personal exhibition, A place called homein Johannesburg, South Africa, continues in partnership with art curator Botho Project Space, until June 19.
The longer Stuurman leaves the house, the more he realizes the power and currency of the house, his website says.