Dream pop artist Polartropica shares "TERMINATOR x DYNASTY COLLECTION"
---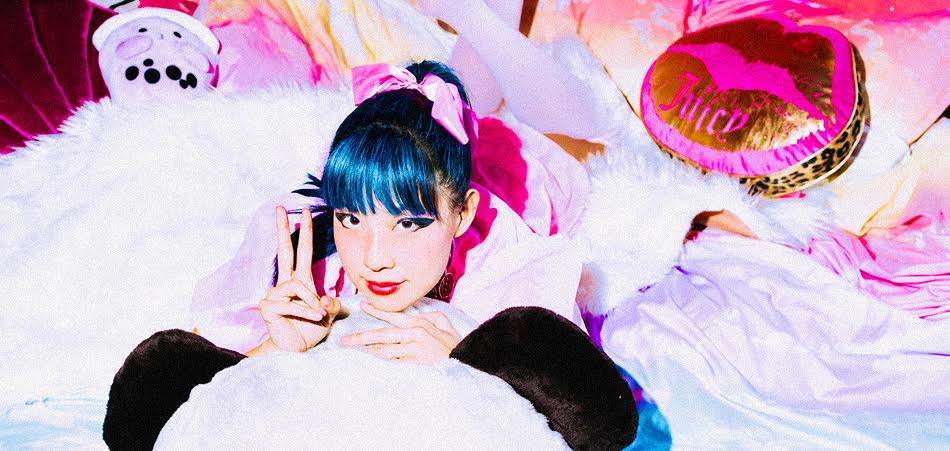 Los Angeles-based space pop artist Polartropica just unveiled their latest single and accompanying NFT. The "TERMINATOR x DYNASTY COLLECTION" is a collaboration with an acclaimed photographer and artist IZZO.
In "TERMINATOR," Polartropica releases a song motivated by their heartbreaking personal experiences during the Stop AAPI hate and Protect Our Elders movement last year. With lyrics like "The whole world is on fire / We can keep it strong / Nothing can make me forget / Who I am again", Polartropica feels the racism in this country but she won't let it go. prevent from being strong and fight against injustice. She says, "We wrote this song so that fans and listeners can be filled with courage and hope whenever they go through dark and uncertain times." With dark beats, cinematic neo-noir synths and confident layered vocals, "TERMINATOR" is an innovative sonic fusion of rock, pop and electronica. The forward-thinking designer releases the track in collaboration with NFTs by IZZO. The collection of moving footage addresses themes such as power dynamics, pain, pleasure, existence and dignity.
Polartropica is the musical project of Cherise Wu, Asian American singer, songwriter and musician. Building a dedicated fan base with their dynamic and stylistic live shows as well as synth-heavy dream pop releases, Polartropica uses their music and artistry to bring attention to important issues such as gay rights, fighting racism and the mental health and opioid crisis in the United States "TERMINATOR" follows his recently released single "GIVE THEM HELL (Serial Killer Slayer) merged with garage rock" shared earlier this year.
Login with Polartropica:Spotify | Twitter | instagram