Court overturns fair use ruling after site uses photos without permission
---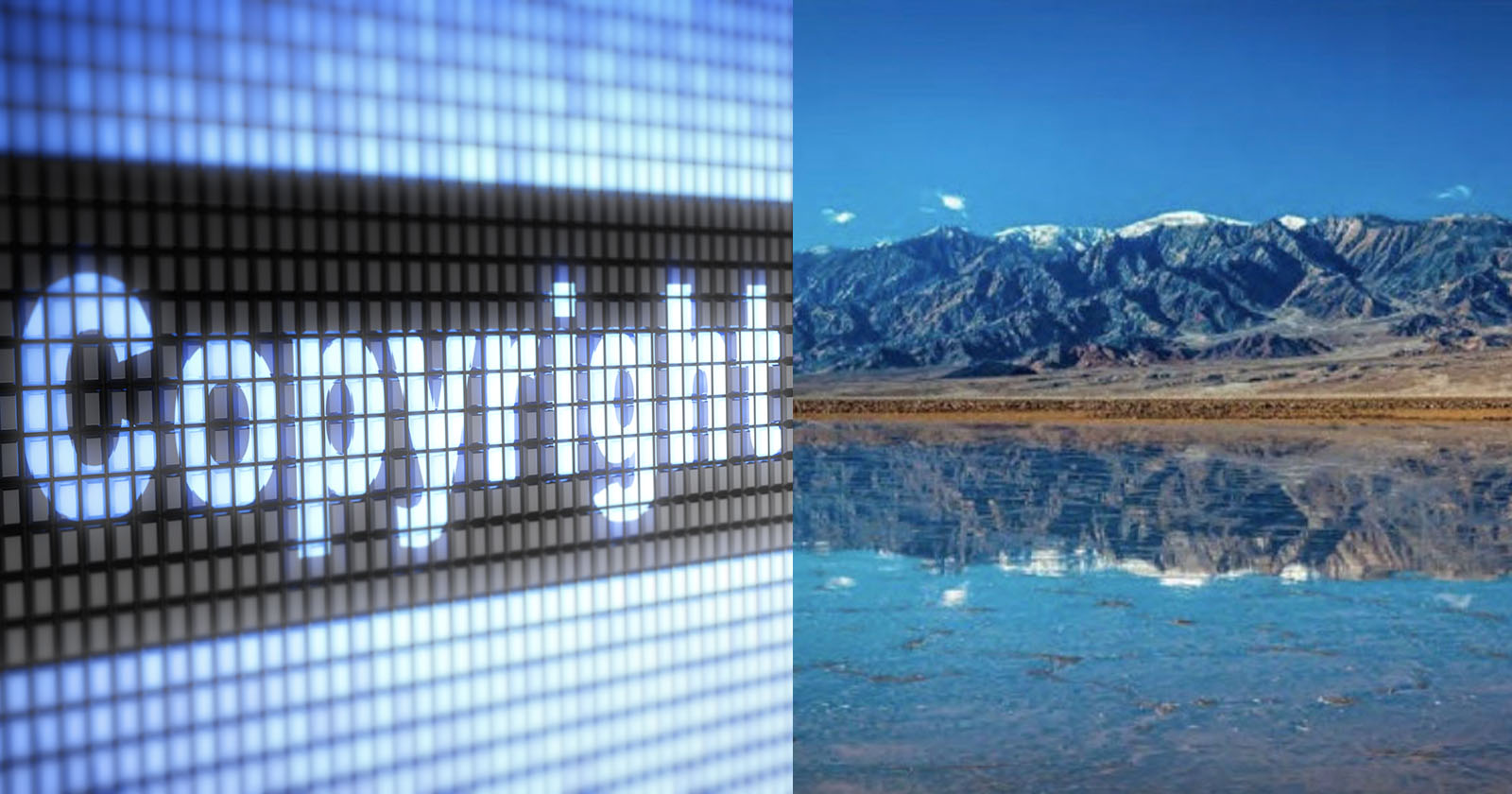 The United States Court of Appeals for the Ninth Circuit has ruled in favor of photographer Elliot McGucken who sued Pub Ocean Ltd after posting photos of a lake that had formed in Death Valley without authorization.
The ruling overturned a lower court's decision that granted summary judgment to Pub Ocean after the Central District of California found the publisher was entitled to a fair use defense.
"The panel found that Pub Ocean could not assert a fair use defense to McGucken's copyright infringement claim," reads the court summary.
They went on to explain that there are four statutory factors that "help illuminate the kind of creativity that deserves protection from the ordinary restrictions of copyright law."
The first factor involves "transformative use," which the court found the Pub Ocean article was not because it used the photos "exactly for the purpose for which they were taken: to depict the lake".
The second statutory factor is the nature of the copyrighted work, which also weighed against fair dealing, as photos are the creative product of the photographer's "technical and artistic decisions".
The third factor was also not considered fair use, as Pub Ocean used the entirety of McGucken's works, not small amounts.
The fourth and final factor also weighed against fair dealing because, "if practiced widely and without restriction, Pub Ocean's conduct would destroy McGucken's licensing market," the court said.
"Because all four statutory factors pointed unambiguously in the same direction, the panel found that the district court erred in not granting partial summary judgment in favor of McGucken on fair dealing."
McGucken had shared the photos with several websites, including PetaPixelwhere he detailed his adventure to photograph an incredibly rare lake in Death Valley after heavy rain.
However, Pub Ocean, which operated a number of websites, did not seek permission from the art photographer.
PetaPixel contacted McGucken for comment and received it from his representative Scott Alan Burroughs, Esq, of the law firm Doniger Burroughs.
"Our artist, Dr. Elliot McGucken, is pleased with the Court's eloquent and thoughtful opinion, which lucidly addresses the thorny issue of 'fair dealing' in a way that protects the rights of the artist and encourages creativity. We look forward to the trial.
---
Picture credits: McGucken v Pub Ocean Ltd
---
Picture credits: Header photo elements licensed via Depositphotos.