Company owned by alleged kidnapper officially wins €250,000 government contract
---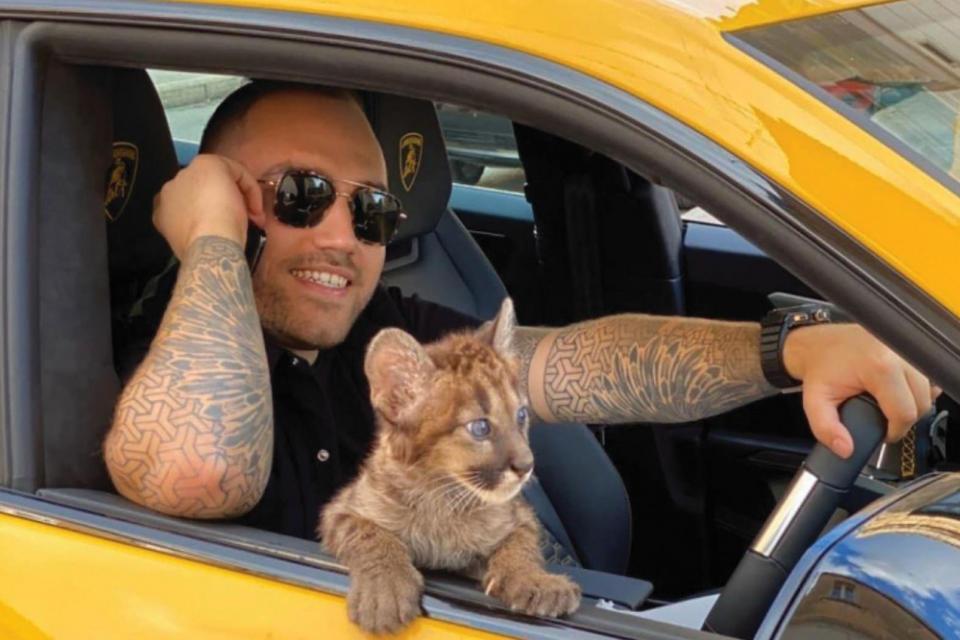 A firm linked to alleged kidnapper Christian Borg has officially won a €250,000 tender from Transport Malta to supply 41 vehicles.
Princess Operations is owned by Borg, who was indicted for kidnapping and assault along with five others in February.
The other suspects are Tyson Grech, Luke John Milton, Thorne Mangion, Burton Azzopardi and Jeremy Borg. All six are currently out on bail.
The alleged victim, Carlos Schembri, said he was threatened with having his fingers cut off and his sister raped.
Borg owns several companies, including No Deposit Cars Malta.
Transport Malta launched the initial tender in July 2020 and was won by Princess Holdings, who submitted the lowest bid.
An appeal was filed by one of the other bidding companies, but it was rejected by the contracting authority in August 2021 and by the Court of Appeal in January this year. The court had confirmed that Princess Operations' bid was the cheapest.
Despite this, the tender still appeared as "under evaluation" on the government's tender website, and the status was only changed to "awarded" on April 11.
Borg had resigned as the Princess' operations manager after the kidnapping case, with the role being taken over by former Labor Party photographer Joe Camenzuli.
Christian Borg was also involved in a real estate deal with Prime Minister Robert Abela.
the Malta weather reported that the deal netted Abela €45,000, "but the timeline of events raises suspicion as to why he entered into a contract to buy a green field only to transfer his interest in that contract to the car dealer and alleged kidnapper Christian Borg a few months later."
Abela, who was previously Borg's legal adviser, denied any wrongdoing but refused to answer questions during the campaign trail.