LOEWE Foundation and non-profit arts organization Studio Voltaire announced Hong Kong-based freelance visual artist and publisher, Beatrice Pang, as the recipient of their first one-year international residency.
Pang will be based at Studio Voltaire for 12 months from January 2023 and will receive a stipend of £25,000 to cover living expenses and accommodation. They will also have a budget for travel, equipment, materials and production, as well as a tailored professional development and mentorship program.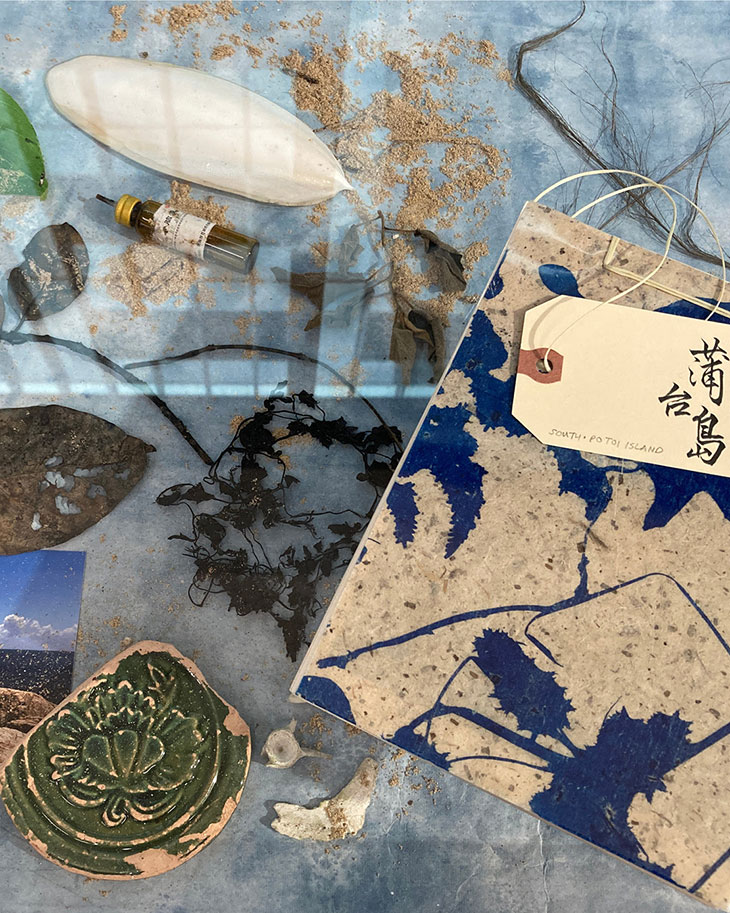 Beatrix Pang is the founder of Small Tune Press which publishes and produces artist books and zines. They also founded the independent publishing collective ZINE COOP and a mobile Queer Reads Library, a space for queer inclusivity and visibility in Hong Kong.
I can't believe I was given this life-changing opportunity. My research at Studio Voltaire will involve various engagements with creative individuals in independent publishing, the queer community, artists, curators, activists, archivists and people in South London. Through these interactions, I will open dialogues and exchange ideas about art production, publishing and archiving practices. I am very grateful to the LOEWE FOUNDATION and Studio Voltaire for giving me the chance to live and learn in London for a year.
– said Beatrix Pang.
The LOEWE FOUNDATION and the Studio Voltaire Prize strive to increase and strengthen equitable representation and access, and to amplify artistic voices across class, race, gender, sexuality and disability. In 2021, seven UK-based artists received two years of support in the form of free studio space, professional development opportunities and scholarships. The winners were Ayo Akingbade, Ufuoma Essi, Adam Farah, Nnena Kalu, Djofray Makumbu, Josiah Moktar and Curtly Thoma. – from LOEWE.